THE GYM FOR


FITNESS

FRIENDSHIP

NUTRITION

MINDSET

YOU


IN Beaverton
Workouts are way more fun together! Our purpose is to pass on empowering knowledge and training guidance in order to have a positive impact on the health and fitness of everyone we work with in the Beaverton area.
 Our coaches will help guide you in the right direction. at Inspired Life Fitness you become part of a strong tribe of like-minded individuals encouraging each other and winning at life.
Our main focus at Inspired Life Fitness is guidance and structure. We beleive in creating lifestyle change, not just short term. Let us help you create healthy habits to start your journey!
Beaverton'S BEST FITNESS PROGRAMS
TAILORED TO MEET YOU WHERE YOU ARE!
GROUP FITNESS
60-minute group-class strength and conditioning workout that is made up of functional movement performed at a high intensity!
STRENGTH PROGRAMS
Gain confidence, power and technique in the classic lifts in our strength training classes where you are guided by one of our expert lifting coaches!
PERSONAL TRAINING
Work one-on-one with one of our amazing coaches to create the perfect individualized program for you!
INDIVIDUAL NUTRITION
Never feel confused about nutrition again! Our nutrition team will work with you to create the perfect nutrition regimen your body needs!
DON'T JUST TAKE OUR WORD FOR IT
WHAT Beaverton LOCALS ARE SAYING...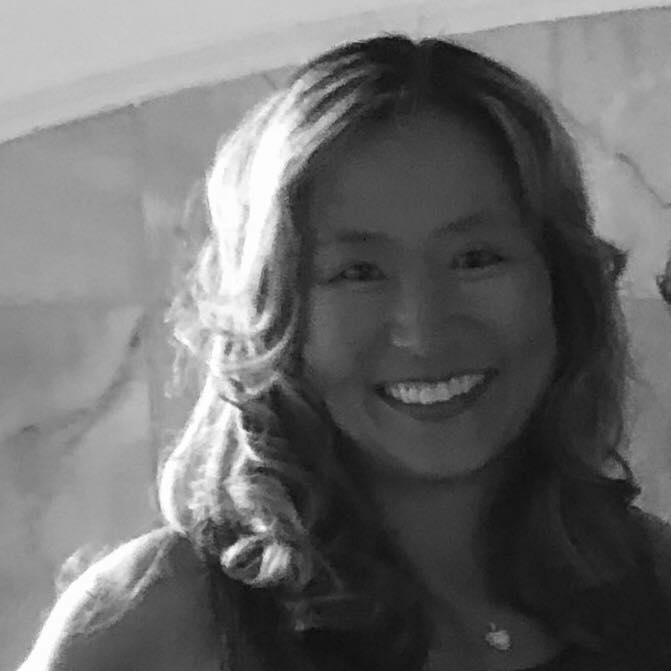 Amy Sinclair
Inspired Life Fitness MEMBER
"Great instructors and community of people. Workouts are always challenging but fun and motivating! If you're looking for a gym I highly recommend checking it out!"
Katy Dato
Inspired Life Fitness MEMBER​
"Love this place!! Great coaches, fun challenging workouts, lots of support, and encouragement. I promise you will get stronger and you will have more endurance no matter what your fitness level is when you start at ILF. The results have been impressive."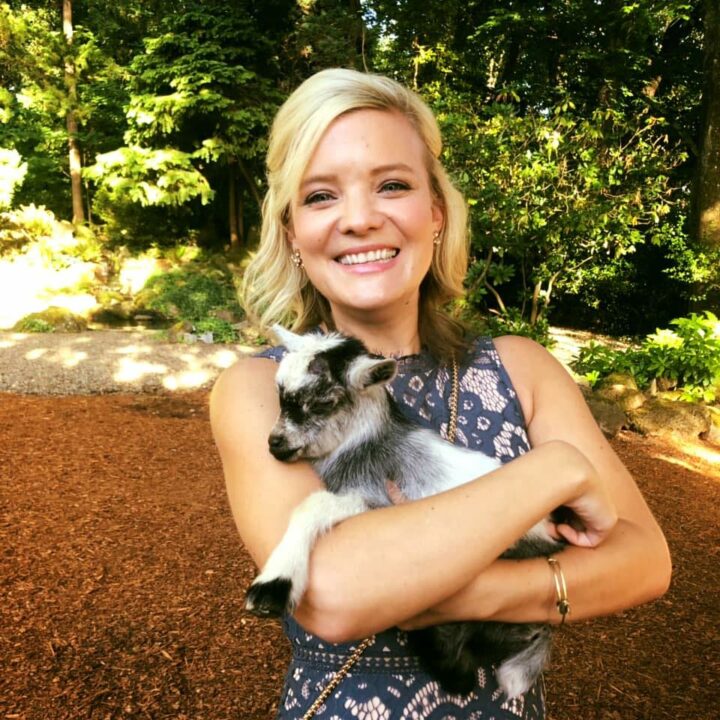 Jenn Tushner
Inspired Life Fitness MEMBER​
"I am so grateful for Inspired Life Fitness and Shawn and Tiffany! The variety and challenge of their workouts keep me coming back but more importantly their positive attitudes and true care for their clients. During quarantine they continued to be supportive and provide online workouts that got me through! Appreciate being a part of Inspired Life Fitness."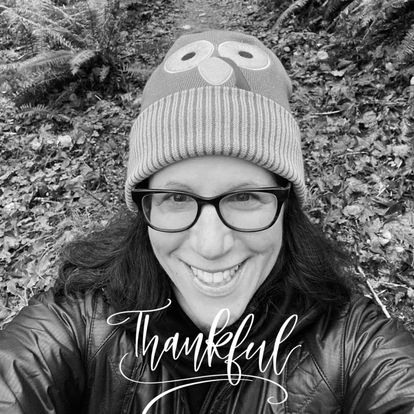 BP Sherri
Inspired Life Fitness MEMBER​
"LOVE THIS PLACE!! fun and challenging workouts for all levels. Shawn makes everyone feel like family. I am seeing positive changes in my strength and endurance after only one month! So much better than those big gyms where you feel like a number. Looking forward to many many workouts in 2019!!!"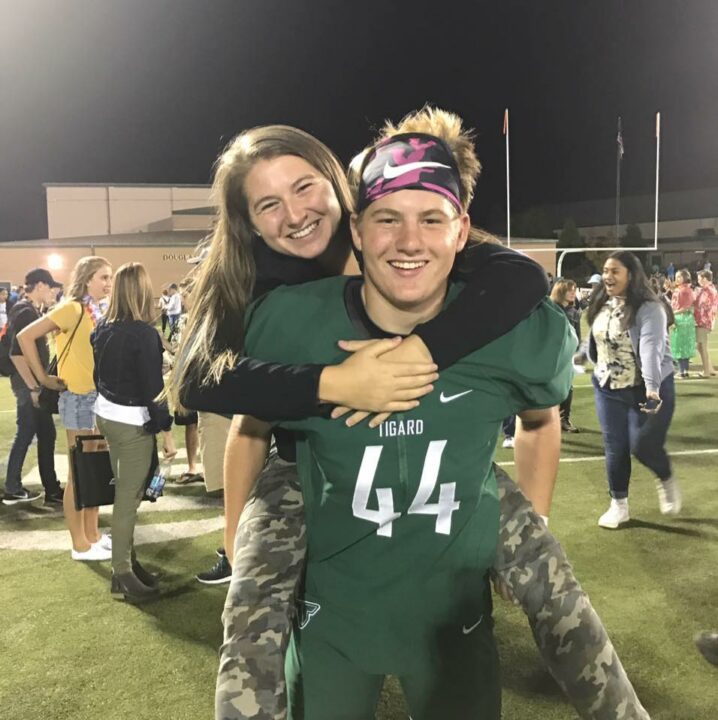 Tandy Kooch-Cleaver
Inspired Life Fitness MEMBER​
"I love that ILF is for everyone-no matter where you are in your fitness journey! The classes are great and everyone provides motivation to work hard and improve yourself! It's been fun to meet new people and reconnect with old friends! LOVE it!! 💪❤️"
ARE YOU READY TO LEVEL UP?
10120 SW Nimbus Ave Suite C2, Tigard, OR 97223
follow us on social media!