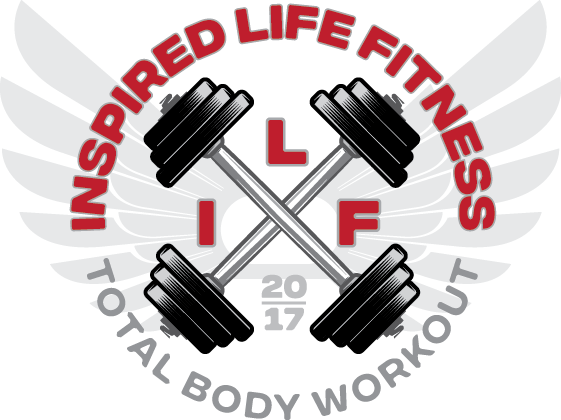 serving the Beaverton area as your guide on the journey to a healthier, happier self
Why Inspired Life Fitness?
Yes, low intensity exercise uses more fat than high intensity exercise. As a percentage of calories burned, yes… this is true. But the total calorie burn per minute is low. At rest you are burning the greatest percentage of calories from fat. 
As soon as you pick up the pace, CHO (carbohydrate) begins to make a greater contribution. Knowing this, does walking lead to more fat loss than running stairs for the same allotted time? No. At higher intensities, even though the percentage of fat used is lower, the total calorie burn and daily fat burn will be higher. 
Higher intensity exercise is associated with an increased calorie and fat burn for many hours after the session. This is called exercise post-oxygen consumption (EPOC). This a big reason workouts at ILF are so effective! You will continue to burn calories at a much higher rate for several hours after every ILF workout.
positive & challenging environments promoting health, fitness, well being & community
By putting your health first, you will live and feel better. The belief and understanding that our physical health impacts every domain of our life. By focusing on yourself, your most important asset will positively impact everything that is important to you.
"We are a product of the people and environment we place ourselves into and since we choose who and what we involve ourselves in we are destined to whom and what we become." In God we trust. In loving memory of my dad Len Thurston – Shawn Thurston
Surround yourself with like minded people. Share your goals with others. Develop a community that encourages, supports and inspires each other on your journey. Celebrate success together, no matter how large or small the core of 'your why.' These are the reasons that Shawn founded ILF Inspired Life Fitness.
OUR PEOPLE IS WHAT MAKES US GREAT
Shawn Thurston
Founder and Head Coach
Tiffany Thurston
Co-Founder and Coach
mark blevins
Coach & Athletes in Training Youth Fitness
jenny reynolds
coach & box "mom"
jess banks
coach & box "mom"
ARE YOU READY TO LEVEL UP?